Heal Our City: A Love in Community Breakfast
October 20, 2022
Join us for our Heal Our City: A Love in Community Breakfast on October 20th, 2022! Learn more about how the Everett Recovery Cafe offers recovery support for those dealing with homelessness, substance misuse disorder, or mental health struggles in our community while enjoying a tasty breakfast!
This event is geared toward donors, volunteers, community partners, and anyone who is concerned about homelessness and substance abuse disorder in our community and has it on their heart to be a Recovery Support Champion.
This event is free to attend, and you will be invited to make a donation during the program.
Please pre-register by clicking the link below!
October 20, 2022
7:00am – Breakfast
7:30am – Program Starts
Walt Price Student Fitness Center
Everett Community College
2206 Tower St.
Everett, WA 98201
If you are unable to join us for this year's breakfast, but would still like to contribute a gift, please click the Donate button below!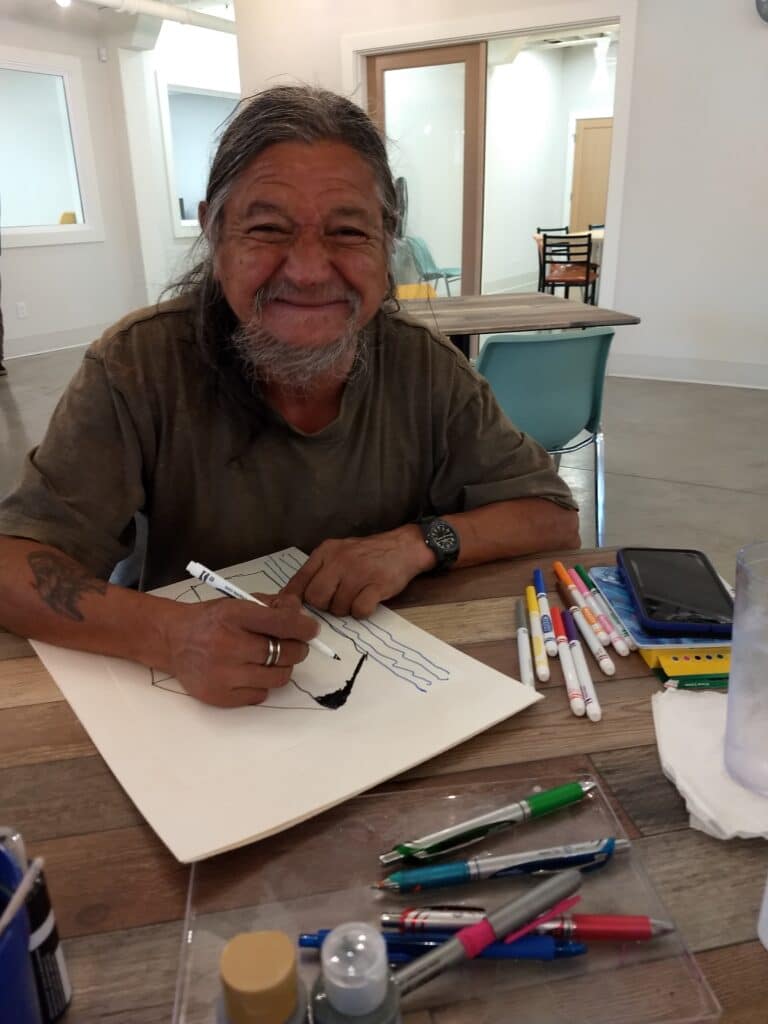 Get Involved
Volunteers help hold the spirit of Everett Recovery Café by nurturing a sense of loving community and a culture of recovery for everyone who comes through our doors. Opportunities abound for people who wish to share their time and gifts with the Everett Recovery Café community.
Get Recovery
Everett Recovery Café is here to support all people in all phases of their journey: whether new to recovery, after a difficult transition, during mental health changes, or now wanting to give back in service to others.
Recovery happens! Here, in a safe place, with support from peers, we see each other's strengths and celebrate every marker of growth!
We are open for in-person! New Member Introductions are held every other Wednesday at 4pm.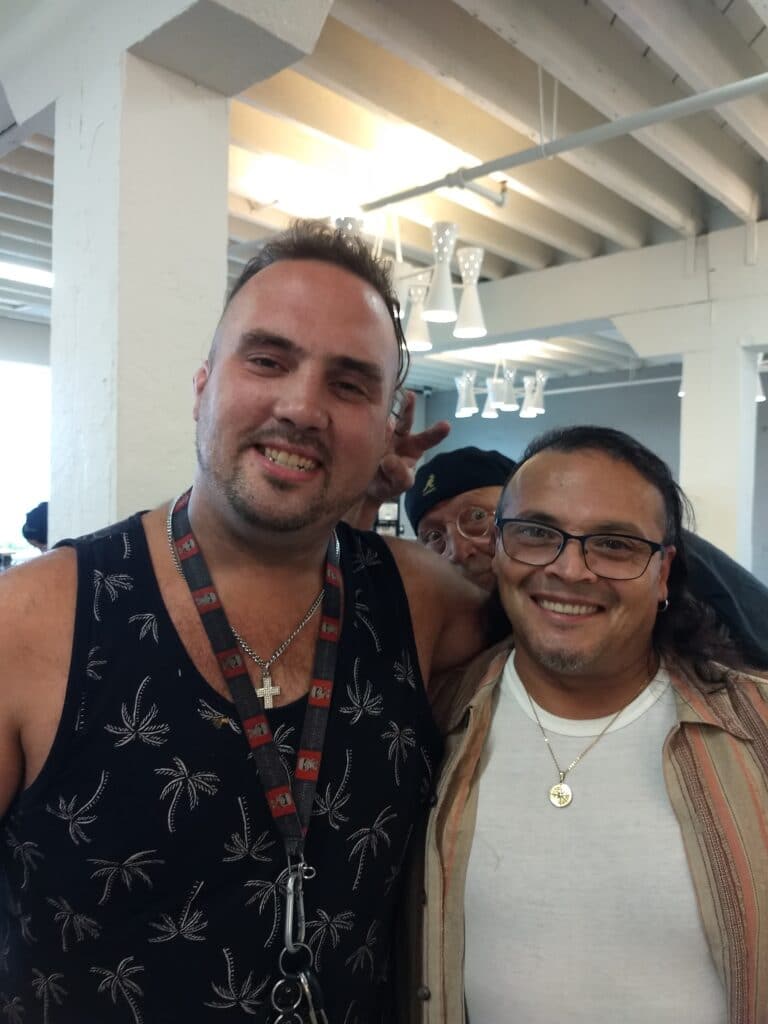 Members
Check out our new Schedule page! Classes are growing at the Café!
Membership Commitments:
Be drug and alcohol-free for a minimum of 24 hours before coming to the Café
Participate in a weekly Recovery Circle or let staff know when you must be absent
Commit to participating in community service at the Café
Practice the guiding principles of the Everett Recovery Café community